We learn together from each other!
Working in a group with other dog owners is definitely one of the most interesting activities.
In this way, owners have the opportunity to observe each other, to observe other dogs, and to try to apply that to themselves and their dog.
Dogs that participate in this type of work must be friendly towards other dogs and people, with no bite history, leash reactivity or fearful behavior.
Group classes are most suitable for learning :
One of the most interesting types of group classes is puppy school. Puppies after the second month of age are the best candidates for learning "dog etiquette" – putting on a collar, learning to walk on a leash, learning to "sit", "wait", getting used to various surfaces, unfamiliar objects and strange sounds.
We also must not forget our youngest – children – group classes in the form of organizing interesting workshops and lectures, where children learn about pets through interesting stories and examples, is something that all children enjoy.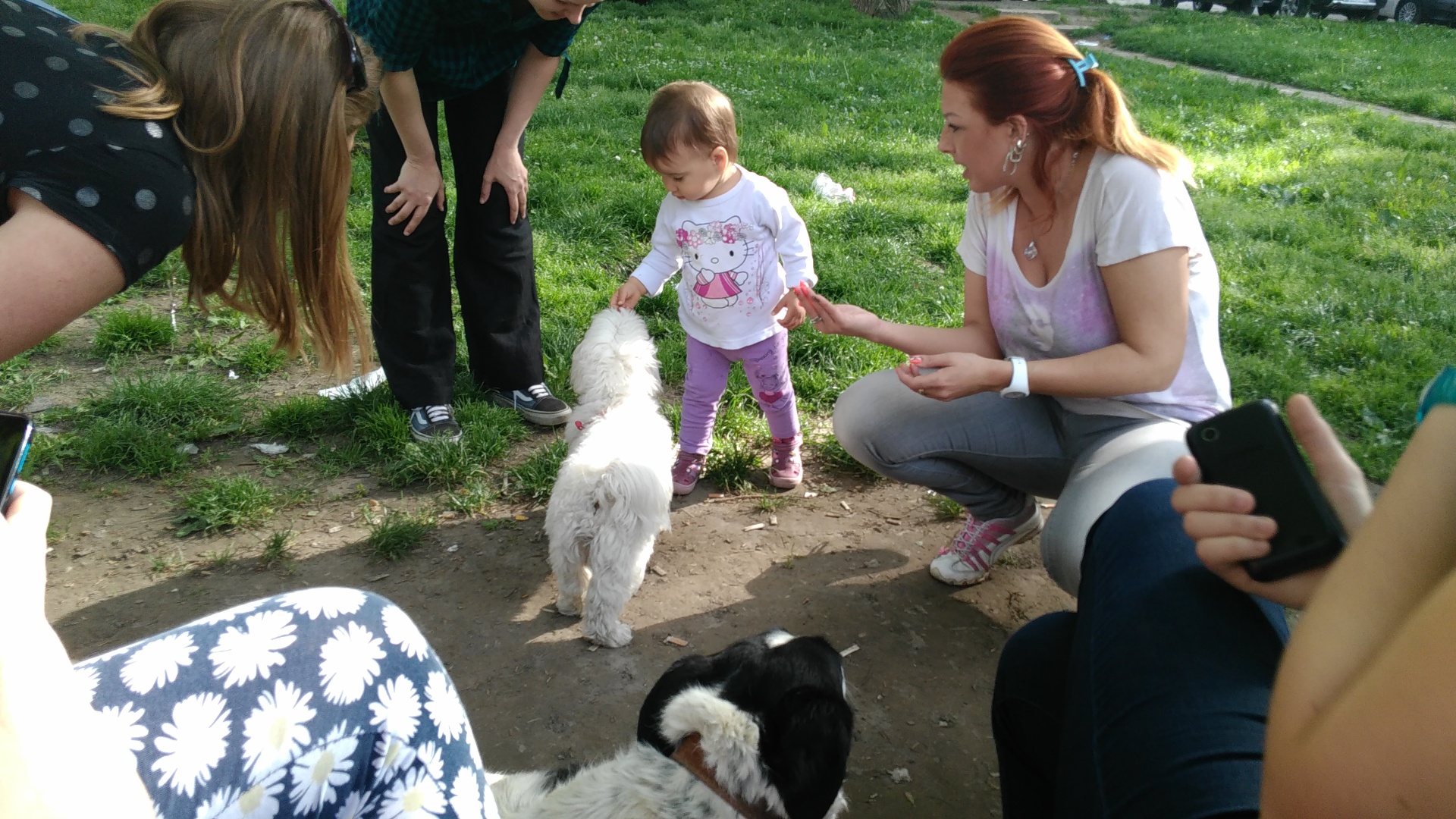 We create playrooms, workshops and other events according to your wishes and needs – write us what you are most interested in hearing and what you want to learn about, and we will do our best to make it happen.
Stay up to date with our news…
We send you only good stuff not spam*